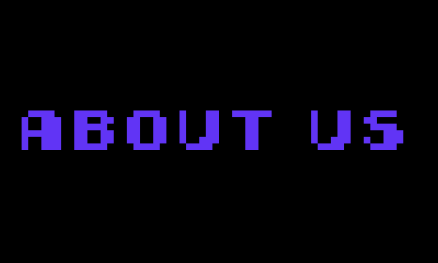 Digital Pink Media was founded in 2020 by Charni Babi, a self taught web and graphic designer from Atlanta, GA. I have been desiging websites for 14+ years and I love making brands come to life in the digital realm.
Here on Digital Pink Media , I aim to provide top of the line web design solutions for all types of creatives and entrepreneurs at an affordable rate.
If you have any questions, feel free to contact me or book a 1 on 1 brand consultation with me today.